Get A Free Voice Marketing Consultation
We are offering a FREE 30-minute phone consultation for development and marketing professionals who are interested in: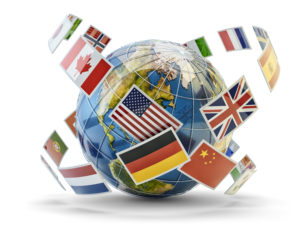 Assessing weaknesses and gaps in their voice prompts strategy and delivery
Aligning voice attributes and messages with their brand and marketing strategy
Achieving voice consistency across all telco & web based communication channels
Expanding their use of voice prompts in languages other than English
Reducing the "hassle factor" associated with voice prompt delivery
The goal of our assessment is to identify more effective ways to employ your professional voice prompts in order to improve brand consistency, project a more professional image, and enhance the overall caller experience. We will also discuss the special challenges of multi-language voice prompt deployments.
To learn more about Prompts Plus®, please view our IVR services. And to hear short samples of our professional Voice Artists, please visit our Voices. page. Thank you!