The Essential Guide to Voice Recording In The Financial Services Industry
Download to learn how the financial services industry uses professional voice talents for their phone-based systems to more effectively connect with their customers.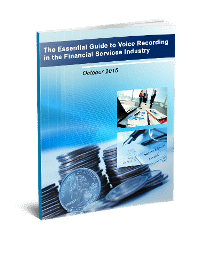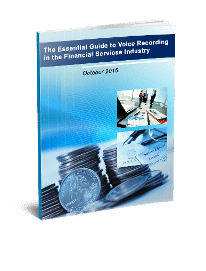 This E-book has been created for both business and technical professionals at financial services organization who have been entrusted with providing a positive,
branded customer experience
through the medium of the telephone. The document addresses finance industry-specific uses of interactive voice response applications (IVR), and more specifically, the positive impact that professionally-recorded voice prompts can make on the customer experience.
While we explore the common challenges of all organizations in the broader financial services industry, we will reference specific, best-in-class examples of applications using voice services in the following sub-segments:
Banking
Credit/Debt Services
Financial Information Services
Investment Management
Insurance