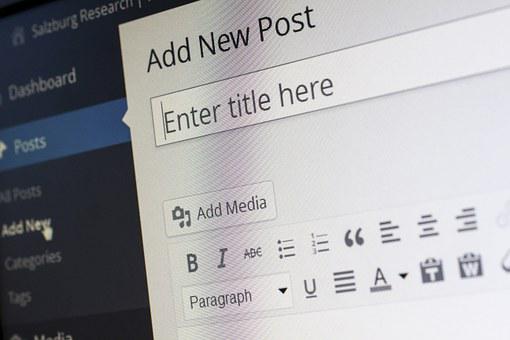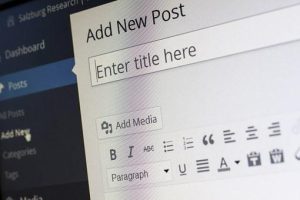 Inaugural Blog Post targeted IVR and AA Developers!
We inaugurated the Marketing Messages blog with a FREE white paper for IVR and AA developers! Did you miss out back in 2017 when this started? Well, we wouldn't want you to miss out altogether just because a few (OK, a lot of) years have passed since the initial offer and so (insert trumpet fanfare here) for a limited time only if you send an email to [email protected] we'll re-activate this offer. All you need to say in the email is that you've read this blog, and want a FREE white paper and within one business day we'll not only send you the white paper, but we'll also include one free custom audio greeting recorded by a veteran voice artist. Mind you, that custom audio prompt needs a script, so you'd best include the copy or else it will be hard to record!
For IVR and AA developers needing pre-recorded prompts for IVR and Auto Attendant applications, check out the link on our home page.
In the coming months, our eager troupe of blog writers will post about what we do at Marketing Messages, and how our exemplary customer service and production teams can help Voice Brand™ your company. Sometimes there will be a flurry of topical posts, other times when we're swamped with large projects we may only post sporadically, but rest assured all the prose is carefully constructed to inform and educate you while trying to stay light, engaging, and informative.
Also funny, sometimes, if we're all lucky. Guess it depends on the day and frame of mind. I'd like to think that I spend my day encouraging happy tones and pleasant speech patterns which will allow the professionally recorded voice prompt to easily and smoothly guide the caller through the flow without ever risking a hangup or demand for the operator. My goal is to help each IVR and Auto-Attendant developer receive their carefully constructed call flow voice recordings absolutely ready-to-use upon delivery. This means each file has been recorded accurately, edited carefully, volume-adjusted accordingly, files named correctly, and all guaranteed to please.
One of the best parts is that I'm goal-oriented and achieve a very high rate of success. Try our services and see for yourself.
In addition to the above Best Practices guide for developers of AA Voice prompts, recording for IVR, surveys, and auto-attendant/PBX messages, we're also already scribbling our take on how to get the most out of your scripts & recordings for
Translations and recordings in 80+ languages
Narration for Online Training, including eLearning
Flash applications
Website audio
PowerPoint presentations
Podcast Services
Check back regularly for something new.
Thanks!