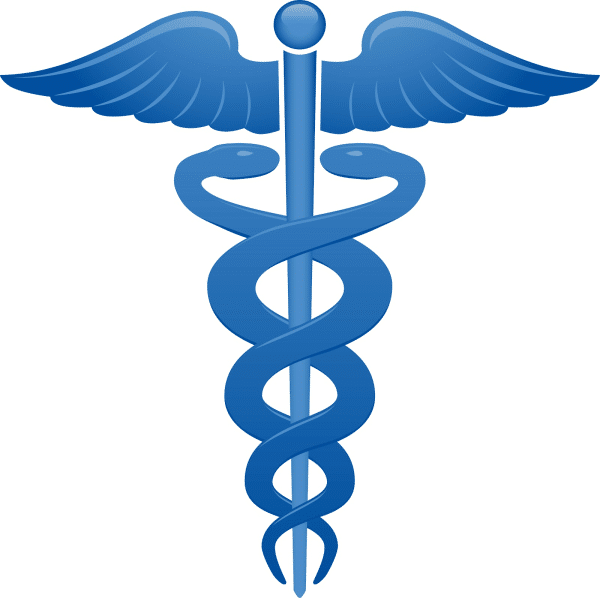 Healthcare Voice Prompts professionally recorded in multiple languages help to improve care for those with limited English proficiency.
The PPACA (Patient Protection and Affordable Care Act) will require healthcare providers to increase the breadth of channels through which they communicate to Limited English Proficient (LEP) patients. Studies have shown that LEP patients have more negative health outcomes, higher re-admission rates, and longer hospital stays than the general population. Therefore, as the individual mandate proscribed by ACA brings more LEP patients into healthcare coverage, healthcare providers are pursuing any and every means possible to ensure that these patients receive the information and guidance they need to get and stay healthy. This reality has been reflected in the marked increase we've seen in the number of providers employing professionally recorded healthcare voice prompts in languages other than English over the past 6 months.
The mandate here is not only a matter of providing timely services, it is a matter of cost as well. The Center for Medicare and Medicaid Services (CMMS) cited over 2,000 hospitals for failing to substantively reduce their readmission rates, with over 300 incurring a fine equal to 1% of their Medicare payments. Therefore, it is critical to give LEP patients the best chance of avoiding readmission by ensuring they are able to follow post-discharge instructions and receive access to healthcare services.
How multi-language prompts aid clients
So how can multi-language voice prompts and messages help patients and clients? By providing recorded voice services in the LEP patient's native language, healthcare providers can:
Reduce the cost of bilingual call center agents for routinely handling repetitive tasks, such as call routing to different departments.
Provide critical medical information – such as flu hotline, test results, and pre-and post-surgery instructions.
Improve health outcomes by providing automated reminders to take medicine, refill prescriptions, and schedule follow-up appointments.
Ensure LEP patients make it to these appointments by providing driving directions and hours of operations.
Live agents vs. automated prompts: Can they co-exist?
Most regulatory mandates or guidelines around LEP clearly encourage health call centers to minimize hold times and lower disconnect rates – presumably by providing callers access to staff who speak the native language of LEP patients. For example, the North American Quitline Consortium (NAQC) conducted a timeliness study to measure enrollee beneficiary call center phone lines and pharmacy technical help desk lines to track these metrics. The study is conducted year-round, with quarterly compliance actions taken when an organization fails to maintain an average hold time of 2 minutes or less, and when an organization has an average disconnect rate greater than 5%.
In addition, federal and state regulators are requiring that healthcare providers put interpreters and additional native language-speaking call center staff in place to serve LEP patients, and states are beginning to respond:
In Oregon, where over 500,000 individuals speak Spanish, Russian, or Vietnamese at home, the state health exchange has ramped up the number of staff to ensure that guidelines established by the NAQC are met.
In Florida, where 26% of the population speaks a language other than English, the department that handles Medicaid applications has significantly expanded its call center operations with bilingual agents.
Voice Prompts as an effective complement to live agents
So on the surface, there may appear to be a dilemma here. If the requirement is to get the LEP caller to a live native-speaking resource, why provide them access to automated systems with IVR prompts in languages other than English?
Here are a few arguments:
Multi-lingual call distribution prompts gets non-English speakers to the right native speaker more quickly. If a non-English speaker caller can't be directed to the right department, he or shel may not get to an interpreter or a call center resource that speaks his/her language.
If routine transactions can be handled with pre-recorded voice prompts and on-hold messages, more multi-lingual agent time can be spent on more complex interactions. Interpreters and multi-lingual call center agents with the right skills are scarce resources. The less time they spend, transferring calls and answering routine questions, the more they can spend consulting with the caller and providing comfort and support.
With a well-designed call flow, the caller can get the information they're looking for without being put on hold. If a patient needs directions in Spanish but an English speaker picks up the phone, guess what happens while the agent looks for someone who speaks Spanish?
Should the caller be put on hold, a Messages-On-Hold program can convey key information at a much lower cost. In addition to promoting its services in general, one sports medicine practice includes details relating to concussion symptoms as part of their on-hold messages.
In summary, providing professional voice prompts and on-hold messages in languages other than English is an effective tactic that supports a multi-channel strategy for improving patient care and lowering the cost of supporting LEP patients. Please feel free to visit our Voices Page to check out our sample audio demos for Spanish, French, and more than 60 other languages and regional dialects.