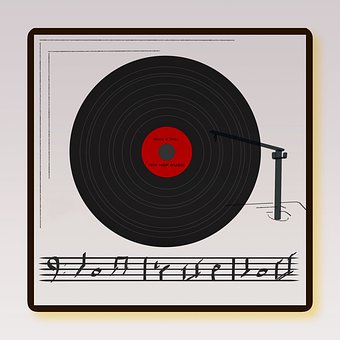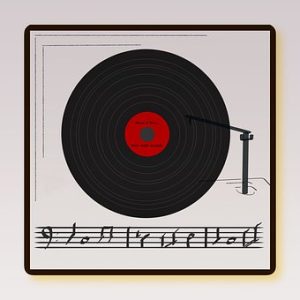 Let me take a moment of your time to detail some of the new music for Messages On-Hold that we've added because
I'm so excited to let you know that our music offerings have been completely overhauled! Head to the Music section to see, and hear, what's different.
First off, there's now plenty of modern music in Rock. If you want your on-hold music to shake the foundations, rattle the windows, let down the hair, and start head-banging, these are the tunes to move you.
We've built a fresh showcase full of new Country on-hold music. It has been completely updated to showcase a contemporary sound, ranging from comfortable down-home to the current Roots Revival rage. Y'all should check these tunes out soon.
Our enormous Jazz library has been separated into two categories: Traditional & Big Band are together, as are Smooth and Contemporary sounds, the latter with even more from which to choose.
Plus, brand-new categories like Pop & Dance for that radio-friendly sound, uptempo Latin Rhythms, and the cosmopolitan World Beats. Personally, I find the World Beats category really uplifting and energizing. Most of these new music selections for on-hold bring a smile to my face while I work.
What's more, our on-staff librarian can locate anything you can imagine utilizing our access to a vast, offline library of music resources. So if there's a current pop or rock song you'd love to use, we're happy to plumb the depths of the selections and find a great sound-alike for you.
We hope our new music additions for on-hold, simplified categories, and new library service will better help you to find the sound that fits your image and projects your company's brand to your customers. Contact us to let us know how we can help!