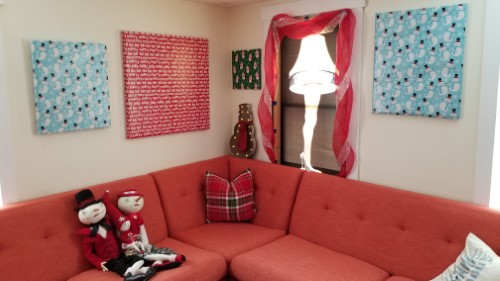 I found out in a Team meeting the other day that my household celebrates a weird holiday tradition. We learned this when we asked each other about the weekend's activities. I mentioned what I did, and everyone was gobsmacked. They had never done this, they'd never even heard of anyone doing this one, wild thing.
We wrap the artwork for Christmas.
Each year as we start decorating for the holidays (and yes, this year we started before Thanksgiving because I felt the need for extra seasonal celebration and joy) one step is to take down each piece of artwork in both the living room and dining room.
Each piece gets dusted off and then carefully wrapped like a present.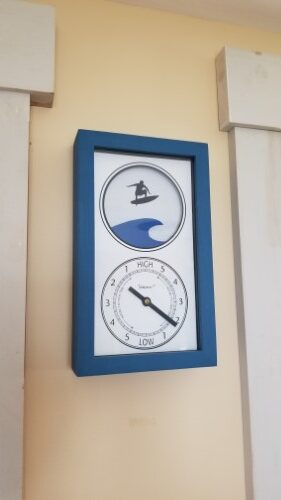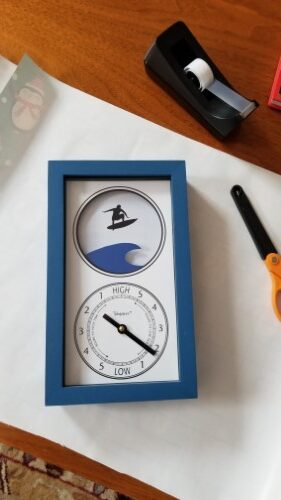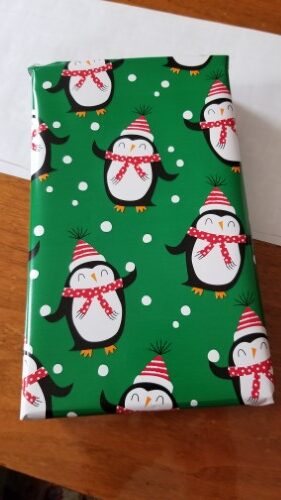 Then it goes back on the wall to await New Years Eve.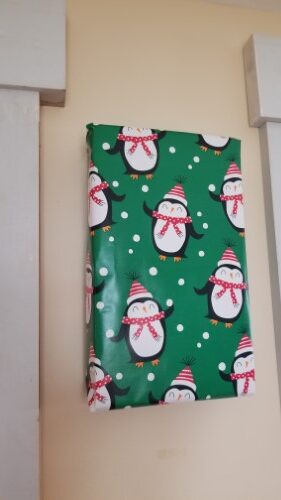 After the stroke of midnight, we let our guests (most years, this year it will just be our family bubble) unwrap the 'gifts' while pretending to be amazed and awed by the beautiful objects.
The look of the rooms is instantly transformed, and the holidays feel extra special.
Do you have a weird holiday tradition that is just a little off kilter? Anything that is special to you that maybe others would like to know? Please share with us on Facebook, and Happy Holidays from me and the team at Marketing Messages!